Anthony (Tony) D'Ambrosio

February 9, 2003
Anthony "Tony" D'Ambrosio, 60, of Scottsdale, AZ, formerly of Montvale, NJ was called to eternal rest on February 3, 2003.
He was born on February 25, 1942 in Paterson, NJ. He is pre-deceased by his parents Domenick and Maria and his brother Armand.
He is survived by his wife of 37 years, Carolyn (nee Gigante); son Tony, daughter Christine and son-in-law Bruce Watson, daughters Tracy and Beth. He is also survived by his brother Nicholas and his sister Lena Galletta.
Before moving to Arizona and working in the Cave Creek Unified School District as a substitute teacher, Tony taught at Paramus High School for 33 years. In addition to running his own business, Tony was active in coaching youth sports as well as volunteering his time and energy in numerous community and church activities. His accomplishments and the legacy he leaves are a tribute to his passion, enthusiasm, compassion and humor that he employed in every endeavor.
His dedication to his family, his work ethic, and strong character assured that his 60 years were meaningful. Always quick with a smile and a joke, he leaves behind many adoring friends and family both in his beloved New Jersey and his adopted home state of Arizona. Tony's life is a testament to living each and every day to it's fullest and his wife and 4 children are grateful that he took them along on his incredible journey.
Donations in his memory can be sent to the Lymphoma Research Foundation, 111 Broadway 19th Floor, New York, NY 10006.
The Arizona Republic, Phoenix, Arizona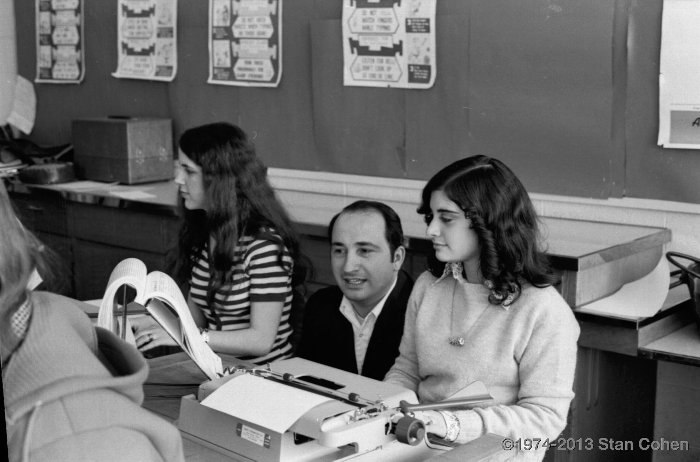 From the Highlights edition of the Delphian.