Photo Op of the Month - April 2022
This video was taken on Alumni Night, October 5, 2018 - Click on the image to watch the PHS Marching Band make an entrance.

https://youtu.be/bHbxI9OGUA4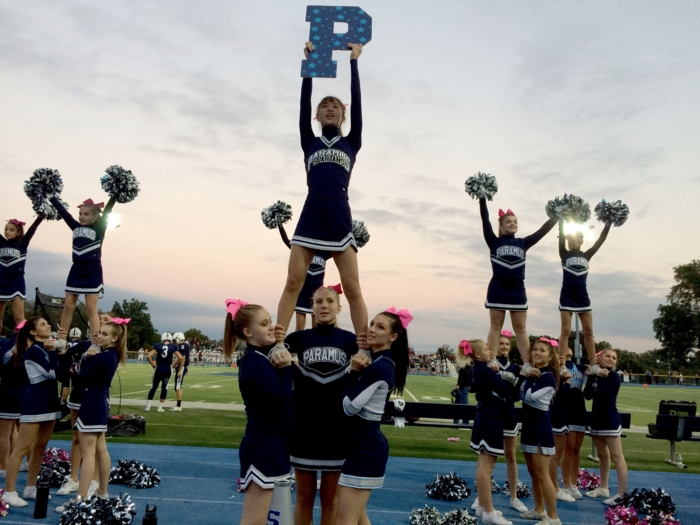 The game this night didn't start competitive but got suspenseful. Half time score was PHS 21 - RHS 0. The game was tied at 28 as time expired. Final Score was Paramus Spartans 35 - Ridgewood Maroons 34. In overtime. Ridgewood misses PAT. Game over!