The Fireplace in Paramus closing after 65 years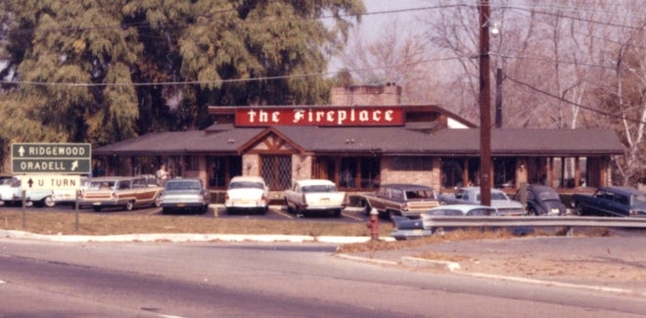 Here's a direct link to the story on The Record's online edition including image gallery after previous video clip:
https://www.northjersey.com/story/news/bergen/paramus/2021/07/29/fireplace-paramus-announces-closure-facebook-post/5425936001/
Image captured off their Facebook page. https://www.facebook.com/TheFireplaceRestaurant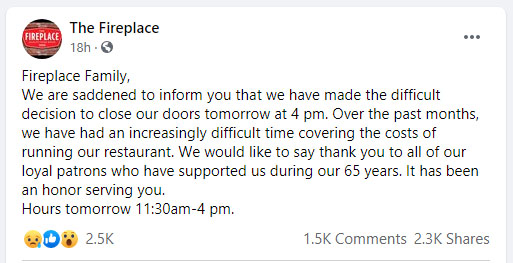 Kenny may have heard in early and in a preliminary phase, but this time it's for real and no hearsay rumors. What comes in its place we will know a different day. End of an era. I'm sure everyone has a story to tell about their time at The Fireplace.