Paramus High School
Home of the Spartans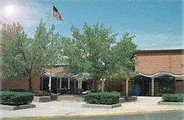 In Memory
Tom Wyka - Class of 1973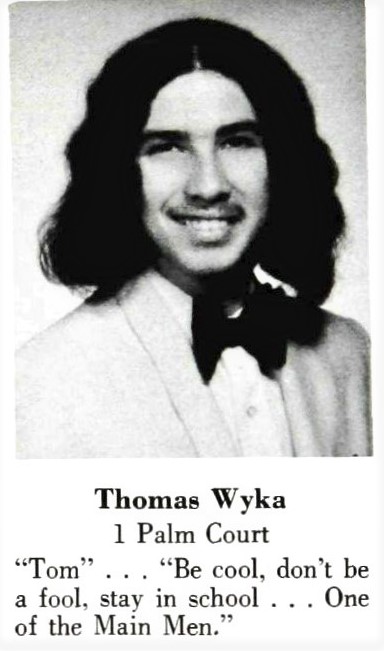 Thomas Wyka, 65, of Dingmans Ferry, PA formerly from Pompton Lakes, NJ passed away on Thursday, January 7, 2021 at Good Samaritan Hospital, Suffern, NY. Thomas was a retired carpenter, having worked almost forty years throughout the tristate area.
Tom had been actively involved in the Pompton Lakes Riverdale Youth Recreation programs where he was a soccer coach for many years.
The son of the late Stanley and Algerina (Nunes) Wyka, he was born on July 28, 1955 in Passaic, NJ.
Thomas leaves behind his sister, Valerie Wyka of Dingmans Ferry, PA; brother, John Wyka of Milford, PA and sons, Thomas Lee Wyka of Portland, OR and Kevin Thomas Wyka along with his wife to be, Linda Simon of Bloomingburg, NY. Thomas was preceded in death by his sister, Aleta M. Wyka.
He also leaves behind his ex-wife Kathrin Schwarzfisher-Wyka, to whom he had been married for twenty nine years, many cousins and friends who will dearly miss him.