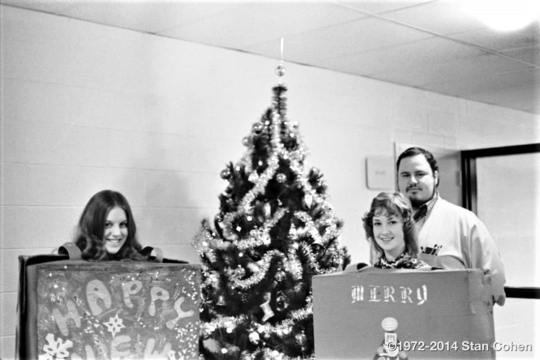 Dennis Marchelle
Franklin Lakes - It is with profound sadness to share the passing of Dennis Marchelle, age 74, on January 29, 2021.
Dennis did his undergraduate and graduate work at Montclair State University and in his 37 year career as an art educator at Paramus High School, he earned the respect and admiration of his students and colleagues alike. He was engaged with them, not only as a classroom instructor, but also in many extra-curricular activities. He will be remembered as senior class advisor, organizing spectacular proms, and fashion shows and supervising many fundraising activities. Dennis was also ski club advisor and founder of an innovative T.V., video, and communications club. In 1994 he received "Teacher of the Year" award.
Dennis enjoyed hunting, artistic endeavors, and entertaining his friends and family. He was president of a social travel club in his Myrtle Beach Home and was always the consummate Master of Ceremonies at any function.
He is survived by his wife Leslie (nee Myers), his son Justin and daughter-in-law Sandra and many friends and family who loved his optimistic outlook on life; we will miss his spirited personality. He was predeceased by his precious daughter Jenna, in 1985.