Marilyn Carrock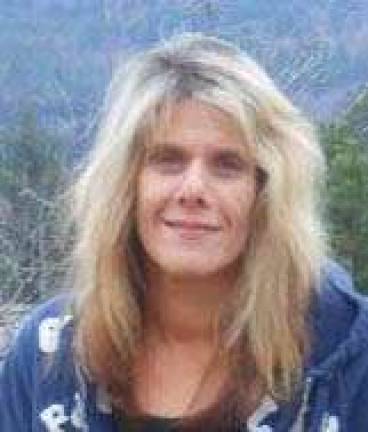 Marilyn Carrock, age 49, of Raleigh, North Carolina, passed away on Sunday, January 24, 2016 at Rex Hospital in Raleigh, North Carolina.
Born in Teaneck, Marilyn was raised in Paramus and had lived in Hillsdale and Stockholm before moving to Raleigh, North Carolina.
She was a dedicated social worker who worked with developmentally disabled persons and a medical assistant. Her passion was to help people. She was an avid member of Odyssey Gym in Waldwick and Lifetime Fitness in Raleigh.
Marilyn was predeceased by her mother, Theda (Tuttle) Carrock on August 12, 2009.
She is survived by her husband, Richard Gaal of Raleigh and her father, Fred Carrock of Paramus.
Published by The Record/Herald News on Jan. 27, 2016.