Paramus High School
Home of the Spartans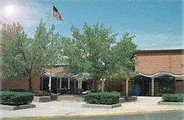 In Memory
Nicholas Ditaranto - Class of 2002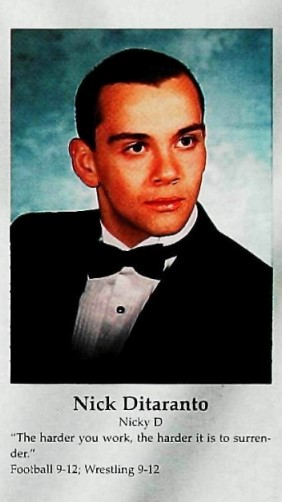 PARAMUS - Nicholas Ditaranto, 31, died on July 4, 2015.
Nicholas was born on March 30, 1984 to James and Edna (Miranda) Ditaranto. Nicholas graduated from Paramus High School (2002) and then went on to Rutgers University. He earned his law degree from Florida Coastal School of Law and passed the New York and New Jersey State bar exams the first time.
Nicholas is survived by his brother Anthony and his sister Jamie. He is also survived by his grandmother, Joan Ditaranto, aunts and uncles Richard and Cheryl Ditaranto and Vincent and Elisabete Miranda, cousins Naiana Miranda and Christopher and Nicole Ditaranto and also by many aunts and uncles in Brazil. Nicholas is predeceased by his grandfather, Nicholas Ditaranto.