Paramus High School
Home of the Spartans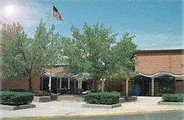 In Memory
Beth Joy Rottenberg - Class of 1981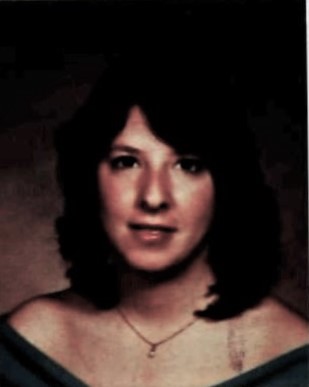 RAPPOPORT Beth Joy Rappoport Wife and mother, of Warren, 43 Member of Sisterhood board at Bridgewater temple Mrs. Beth Joy (nee Rottenberg) Rappoport, 43, of Warren Township, who was raised in Paramus, succumbed at home on Jan. 23, 2007, with her family at her side, after a long, valiant battle with breast cancer.
A graduate of Douglass College, Mrs. Rappoport was the president of Invitationary, a home-based invitation/stationery business. She was a devoted, vibrant member of Temple Sholom in Bridgewater, where she served in its Hebrew school and Sisterhood boards and Mitzvah Committee. Mrs. Rappoport was the liaison between Temple Sholom Bikur Cholim and the Somerset Medical Center. She was vice president of the National Council of Jewish Women and a founding member of the Or Chadash Healing Center and the Parents Teacher Organization of the central and middle schools in Warren, where she also served in numerous capacities.
Our beloved Beth, wife of Scott, mother of Jason, Jackie and Jared, daughter of Enid and the late Ira Rottenberg, is also survived by her brothers, Mark and Hank, and their wives, Elise and Ilene. She was adored by her in-laws, Phyllis and Gene Rappoport; her brothers-in-law, Bruce and Jeffrey Rappoport, and their wives, Dorothy and Nancy, as well as by her nieces and nephews, Haley, Rachel, Matthew, David, Ryan, Sara and Adam.