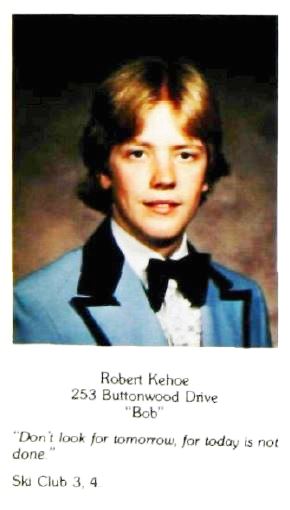 ---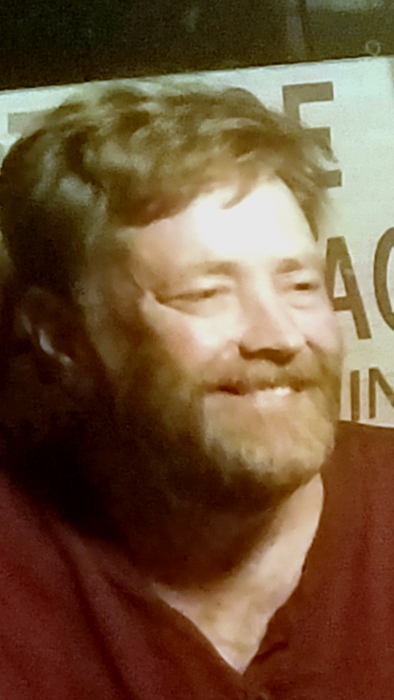 Robert Joseph Kehoe, 55, recently of Falls, formerly of Clarks Summit, died December 25, 2018 at home. Born March 20, 1963, in Teaneck, N.J., the son of the late Francis Joseph and Kathleen (Allen) Kehoe, he graduated from Paramus High School, N.J., and attended Kings College.
Bob was a self employed landscaper and operated the Black Forest Lawn Care Service. He also worked part-time at the Walmart in Taylor. He was someone who made friends easily and loved his family, especially his nieces and nephews. God blessed him with a loving and caring family that was always close to him.
Surviving are three brothers, Christopher (Mary), Wilton, Conn.; Michael (Emris), Falls; and William (Diane), Sussex, N.J.; two sisters, Kathy Moreland (Jim), Atlanta, Ga.; and Virginia Kehoe Curcerello (Mike), Falls, Pa.