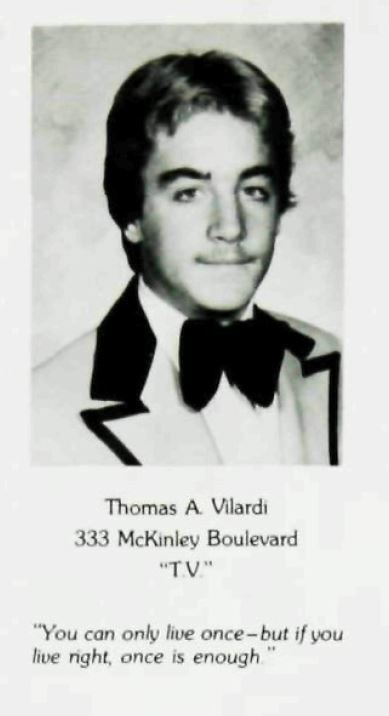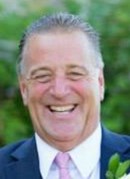 Thomas Vilardi, Sr. of Wall, NJ passed away Tuesday, July 31, 2018, surrounded by his family. Thomas Anthony Vilardi, Sr., son of Jacqueline Vilardi and the late Theodore Vilardi, was born October 9th, 1961 in Jersey City, NJ. He married his soulmate and love of his life, Jeneane (Crawford) Vilardi, on December 3rd, 1988 in Charlotte, North Carolina. They renewed their vows on their 25th wedding anniversary in Las Vegas, Nevada.
He attended the Richard Stockton College of New Jersey from 1981-1984. After graduation, he went to work for CBS Records in New York City. He then went on to take over the family company, NV Publications, from his father, Ted Vilardi; which he successfully ran for 32+ years. He was known by many as the life of the party and cherished time with his family and close friends.
He was diagnosed with cancer in 2016 and fought for his life until the very end. He was extremely dedicated to his family and absolutely loved the life he lived.
His beautiful life will forever be cherished by: his wife of 29 years Jeneane, his son Thomas Jr and his wife Cara, his daughter Tyler, his grandchildren Thomas III and Bryce (sons of Thomas Jr and Cara), his mother Jacqueline, his two sisters Barbara Vilardi, Victoria Donato and husband Jerry Donato. He was also beloved by many nieces and nephews.