Luis Philip Pinto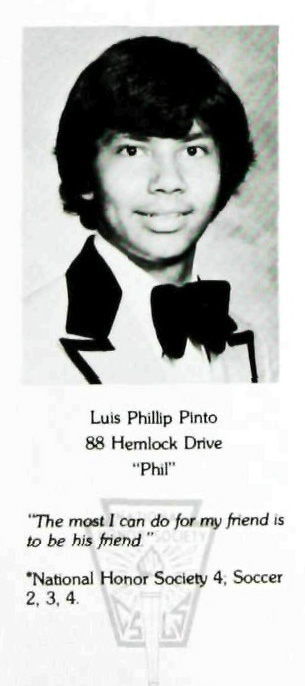 Philip, on Saturday, April 4, 2020, loving husband of Clara Pinto (née Gomez) passed away at the age of 58. Phil was born on December 9, 1961 in Cali, Valle del Cauca, Colombia to Jose and Margarita. He received his New Jersey Architectural License in 1989. He married Clara on April 21, 1990. Together they raised two sons, Philip and Nicholas.
Phil loved life and lived every day to the fullest. An FC Barcelona Fan, a patron of the arts, a passion for travel and people, he made every day better with his humor, love, and compassion. Phil was predeceased by his father Jose, he is survived by his wife Clara, two sons Philip and Nicholas, his mother Margarita and brother Luis.
All services are private.