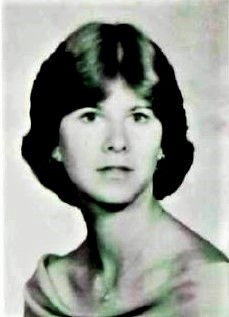 Susan Ann Egan Balik, 60, of Clayton, NC passed away peacefully and surrounded by her family at home on Friday, March 12, 2021.
Susan was born in Paramus NJ to the late Thomas Jerome Egan and the late Iris Alice Egan on April 4, 1960. She married her best friend, Jeffrey George Balik, on September 4, 1987 in Lyndhurst, NJ.
Susan was a devoted wife, mother and Gramma. She enjoyed teaching her children and grandchildren everything from enjoying the simplicity of nature to the classic hits of Led Zeppelin. Sue loved to travel with her husband and enjoyed places such as Italy, Ireland and Germany.
In addition to her parents, Susan is preceded in death by her son, Christopher Balik.
Susan is survived by her husband of 33 years Jeffrey, daughters Jessica Balik, Colleen and wife Michele Balik-Meisner, and grandsons Matthew Balik and Thomas and Nikolas Balik-Meisner.