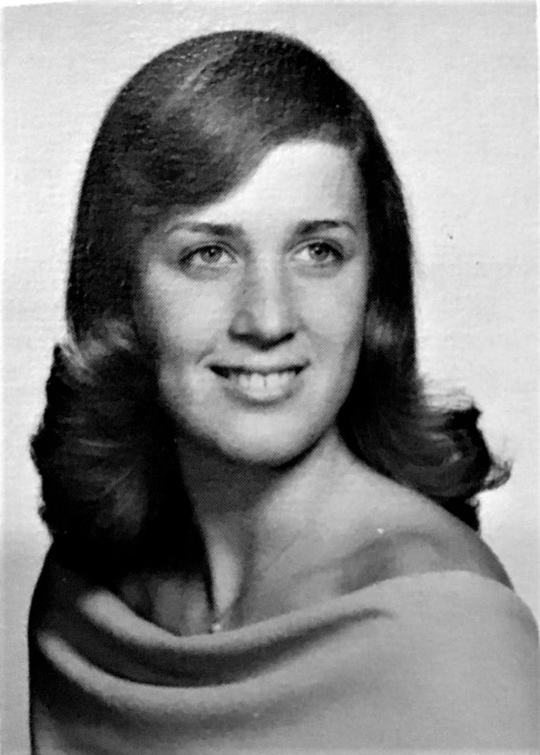 Barbara Kowal Wilson, 63, of Oakland, passed away on March 24, 2021. Born in Ridgewood, she lived in Paramus before moving to Oakland. A parishioner of St. Mary's RC Church, Pompton Lakes, Barbara served as a Euchristic Minister for many years.
Barbara began her career with Organon Pharmaceutical in Union, and later worked for Hoffmann-LaRoche, Nutley, for 30 years, retiring as Senior Director of Regulatory Drug Affairs. Barbara had a great love of animals and competed in many horse competitions. Wife of the late Donald Wilson, who passed away in 2017.

Barbara is survived by several cousins, relatives and friends.