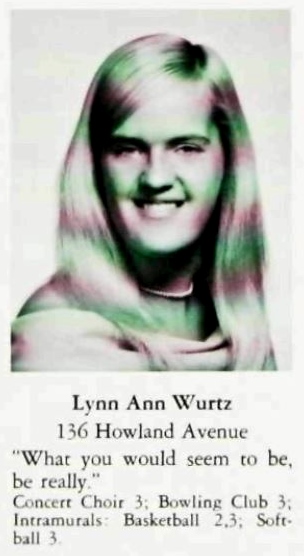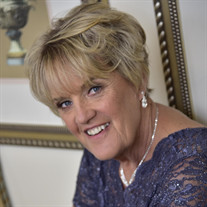 Lynn A. Carroll (nee Wurtz), 64, of Toms River, passed away at home surrounded by her family on Tuesday, September 25, 2018. She was born in Patterson, NJ on December 4, 1953 to William & Gloria Wurtz. She is survived by her son Christopher, his wife Courtney, her brother Bill, his wife Joanne and her niece Michelle, nephew Doug and their respected spouses Michael & Amanda.
Auntie Lynn will be missed by her "bubalas" Jackson, Scarlett, Cecelia, Ashton, Savanna, Byrd and Noa. For anyone who knew Lynn, they would be able to attest to her love for sinking her toes in the sand on LBI, where she grew up and spent many summers with friends and family.
Many of our fondest memories with Lynn or "Mom" as referred to by her "boys", took place at her former residence on "C Street". Our family will forever cherish Lynn's love for Disney World, where she spent numerous vacations with both family and friends, making countless memories we will forever hold in our hearts. "Nanny" as she was referred to as by her two grand-puppies Buddy & Elliott, will be missed greatly. Furthermost, we will forever remember Lynn for the overwhelming love and devotion she had always displayed to her family and close friends.