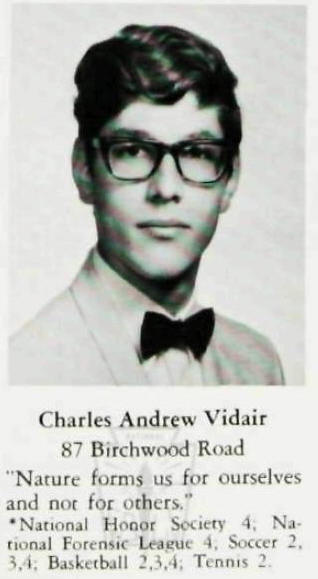 Charles Andrew Vidair died Aug. 2, 2011. He was 58.
Vidair studied molecular biology at the University of California, Berkeley, and was a member of the research faculty at UC San Francisco's department of radiation oncology from 1984 through 1996. He was an American Board-certified toxicologist, and from 1998 until his death he worked in the Office of Environmental Health Hazard Assessment at the California Environmental Protection Agency, where he made major contributions to evaluating health standards.
He is survived by his wife, Shirley.