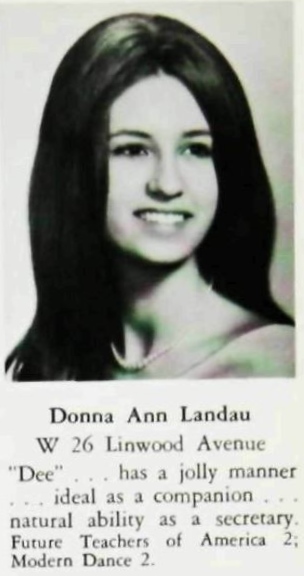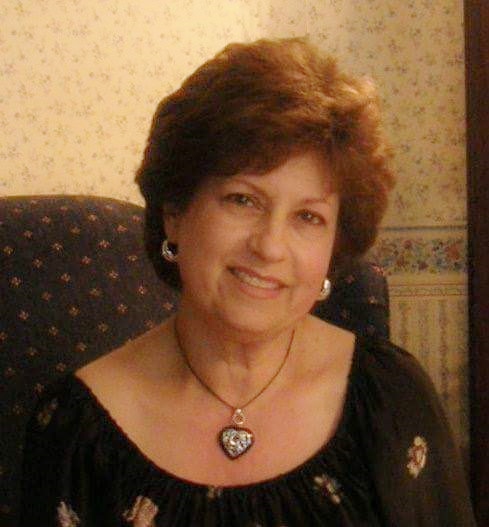 HITTEL
Donna Ann (nee Landau), 66, of New Milford, formerly of Paramus, passed away peacefully at her residence, surrounded by her loving family, on Sunday, February 12, 2017. Lived with Multiple Myeloma for eight years.
Beloved wife of 47 years, high school sweetheart, and soulmate to Craig. "Baby, I love you. You're the best thing that ever happened to me." Devoted, proud mother to Carrie, Casey, and 20 Monarch butterflies released to the universe in summer of 2015. Loving daughter to Lorraine and the late Donald Landau. Cherished sister of Diane Landau-Flayter and her husband Gordon, Dennis Landau, and Chuck Hittel and Linda. Devoted Aunt to Desiree Landau and Ginny Rogers (expectant mother of Donna's first great-nephew) and Matt Rogers. Adored and brightened by many treasured friends.
Donna was born in Teaneck, NJ. Her 26 years working as a secretary and health benefits coordinator at the Dumont Board of Education was the joy of her life. In addition, she volunteered as an English as a Second Language tutor at the Bergenfield Public Library. Donna was Past President of the North Jersey Depression Glass Society, a member of the New Milford Historic Preservation Society, former member of the New Milford Volunteer Ambulance Corps, Daughter of the American Revolution.
Donna will be remembered for her love of history, glassware and antiques, her home, and for her special treatment of Valentine's Day. Donna left us the gift of her memories written in emails and updates, and poems written in honor of those she worked with, friends, and loved ones.