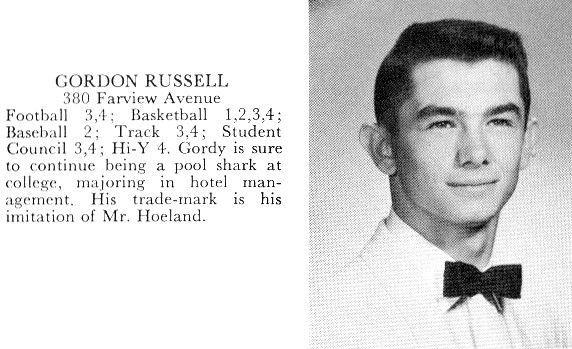 ---
---
Gordon P. Russell, 78, of Coral Springs, Florida. Loving father, passed away on December 25, 2019.
Gordon was born in Bergen, New Jersey. He attended Paramus High School, where he excelled in track, football and basketball. He served in the United States Army, stationed in France. A master plumber by trade, Gordon relocated to South Florida in 1979 and owned and operated a plumbing company from 1985 until his retirement in 2011.
Gordon exemplified how to live every day. Always optimistic with a wonderful sense of humor and infectious laugh.
Gordon was preceded in death by his father Gordon, his mother Louise, his brothers Paul, Glenn and Scott, and daughter Jacklyn. He is survived by his sons, Thomas, Donald and Jason.