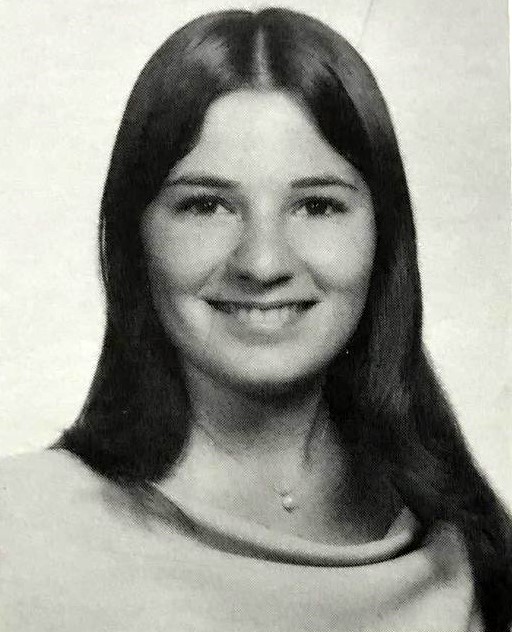 Sylvia Magrino Stavella
1955 - 2021
Sylvia (Magrino) Stavella, 65, of Pocono Pines, died Sunday, January 3, 2021 at St. Luke's Hospice House in Bethlehem. She was the loving wife of Barry Stavella, with whom she shared 37 years of marriage.
Born on October 26, 1955 in Hoboken, New Jersey, and growing up in Paramus, New Jersey, she was the daughter of Sylvia (Benenati) Magrino of Paramus, New Jersey, and the late Bernard Magrino.
In 1977 she received her Bachelor of Arts degree in Elementary Education from Fairleigh Dickinson University. Sylvia married her husband, Barry in 1983. They raised their two children in Rockland County, New York.
Until her retirement in 2015, Sylvia devoted most of her working career to the teaching and fitness profession. Recently, she and her husband relocated to the Pocono Mountains to enjoy its peaceful and natural surroundings.
In addition to her husband, and mother, she is survived by her daughter, Stacy Battaglia and her husband, Tony of Piermont, New York; and son, Ryan Stavella of New York City.