Paramus High School
Home of the Spartans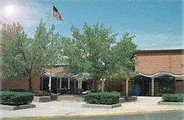 In Memory
Charles L Stelling - Class of 1971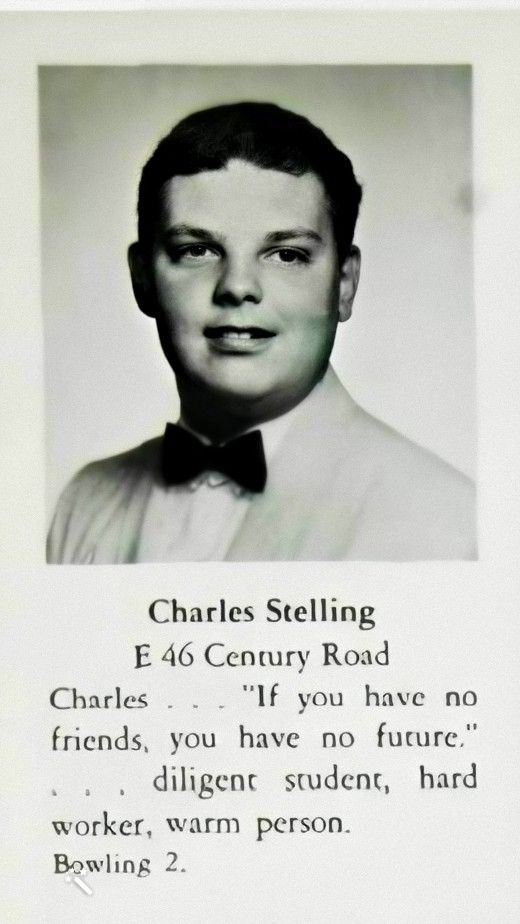 Charles L. "Charlie" Stelling, 67, of Paramus, New Jersey passed away at home on September 19, 2020 after a short illness.
A confirmed bachelor, Charlie was predeceased by his parents Charles D. and Lottie Stelling and is survived by his sister Carolyn Corso of Nevada. Charlie was a lifelong resident of Paramus; his family being one of the first to farm the borough well over a century ago.
Charlie's connections to his community ran strong and deep, both in his career and in his avocations. He worked for 37 years at Bergen Community College, where he helped create (and long maintained) the school's IT Department. After retirement, Charlie remained a fixture at BCC's community garden, from which he harvested and shared a bounty of organic produce and managed its fifteen bee hives.
Charlie was an active volunteer with organizations large and small. An avid hunter and outdoorsman, he joined Ducks Unlimited in the mid-1990s. A DU Life member, he served in many leadership positions over the years; including as New Jersey State Chairman, District Chairman, Chapter Chairman and New Jersey delegate to the DU National convention.
Over the past two decades, Charlie became increasingly active with " Hackensack Riverkeeper", especially as a "Super Volunteer" He received Riverkeeper's Volunteer of the Year award in 2010 and 2019.
Charlie will be fondly remembered as a man who equally enjoyed fine cigars along with his candy apple red Dodge pickup. Mostly he will be remembered as a dear friend and colleague with an infectious laugh, always ready to lend a hand, an ear, or personal time.
Professional services have been entrusted to the Vander Platt Memorial Home in Paramus.
His DU and Riverkeeper friends are planning future memorial celebrations.