Paramus High School
Home of the Spartans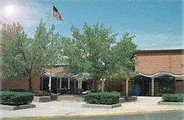 In Memory
Robert Lundsten - Class of 1971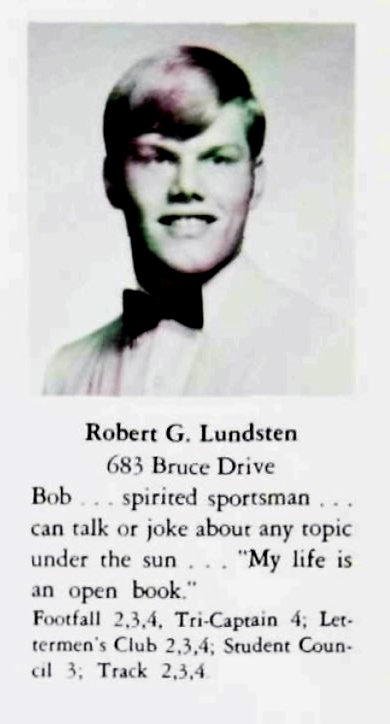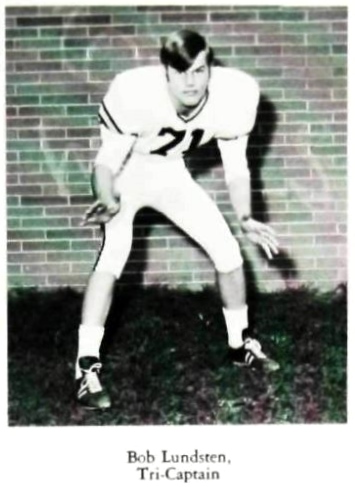 Robert "Bob" Lundsten passed away on Wednesday, January 16, 2019. Bob was born in Brooklyn, NY on April 27, 1953 to Bill and Evelyn Lundsten.
After graduating from Paramus High School as the captain of the football team in 1971, Bob attended Rutgers College as a member of the last all male graduating class. He earned his undergraduate degree in Religion and Philosophy in 1975. He moved to Dallas, Texas where he met his beautiful wife, Kathy. Bob was an accomplished sales executive and avid community supporter. He helped raise over $70K to supply every Dunwoody Police car with an AED and led the charge to include AED's in every Atlanta school. His passion for AED stemmed from his wife's tragic cardiac event in 2001.
He supported the community as President of the Dunwoody Homeowners Association, member of the Dekalb Planning Commission and a member of its Board of Zoning Appeals. Bob loved his Dunwoody community, gardening, great movies, 70's music, Jimmy Buffet, and Key West. However he reserved his greatest love for his friends and family, his proudest achievement.
He is survived by his beloved wife of 35 years, Kathleen, his three daughters, Caitlin, Kirsten and Kelsey; his son-in-law, Edens, and the shining light in his life, his grandson Edens Jr. He is also survived by his mother, Evelyn and brothers, William and Richard Lundsten.
A funeral mass will be held on Thursday, January 24, at 10:30 a.m. at All Saints Catholic Church. In lieu of flowers, please send donations to the Fugees Family, 1933 E Dublin Granville Rd. #117 Columbus, OH 43229, or donate directly here[https://www.fugeesfamily.org. Online condolences may be expressed at www.crowllbrothers.com. Arrangements by: Crowell Brothers Funeral Homes & Crematory, 5051 Peachtree Ind. Blvd., Peachtree Corners, GA 30092 (770) 448-5757