Paramus High School
Home of the Spartans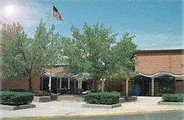 In Memory
Peter Traggorth - Class of 1966 VIEW PROFILE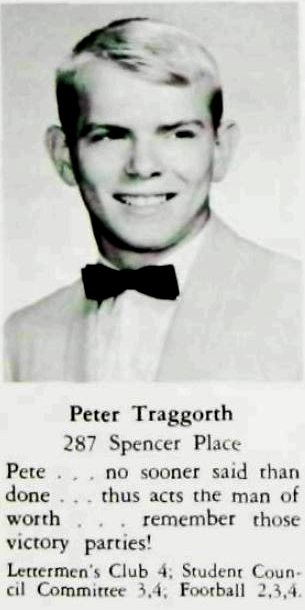 Peter Baxter Traggorth Sr., 69, of La Plata, MD, died on January 22, 2018 at the Hospice House of Charles County in Waldorf.
Born on Dec. 18, 1948 in Englewood, NJ, he was the son of the late Vera Elizabeth Baxter and Willard George Traggorth. Mr. Traggorth served in the U.S. Navy until he was Honorably Discharged. He earned a B.A. Degree in History and Political Science from Alma College in Alma, MI. He was a member of Tau Kappa Epsilon fraternity. Upon being discharged from the Navy, he moved his family to Maryland, where he was employed as a Construction Project Manager for CMI in Charlotte Hall, MD, until his retirement. Mr. Traggorth was a member of the American Legion Post 82 in La Plata. He enjoyed stamp collecting and was an avid New York Giants fan.
He is survived by his wife, Karen Ann Traggorth; children: Jennifer Lynn Traggorth and her fiance David McCune; Peter Baxter Traggorth Jr. and his wife Erin; siblings: Jean Smith, Bruce Traggorth, Thomas Traggorth; grandsons: Richard "Ricky" Traggorth and Benjamin Winfield.
Click here to see Peter's last Profile entry.