Paramus High School
Home of the Spartans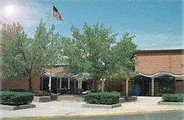 In Memory
Robert Neumayer - Class of 1966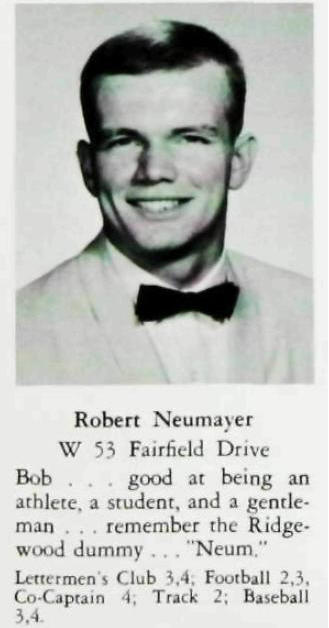 NEUMAYER Robert J., 64, of Morgan, VT passed away on July 26, 2013 at his home surrounded by his loving family. He was born September 11, 1948 in Jersey City, NJ the son of Robert Neumayer and the late Doris (Von Atzingen) Neumayer.
He was a graduate of the University of CT. Robert was employed by Neto Weatherization. About thirty-five years ago, he moved here from Paramus, New Jersey and fell in love with the beauty of the mountains. He was an active and fit man who enjoyed hiking, golfing, skiing, and snowshoeing with family and friends. He was also an enthusiastic history and movie buff.
He is survived by his children, Michael Neumayer of Island Pond, VT, and Kristen Neumayer of Newport, VT. He is also survived by his father Robert B. Neumayer of Newport, VT; his brother Thomas Neumayer and his wife Valery of Island Pond, VT; his nephew Kyle Neumayer and his wife Michelle of Boston, MA; his niece Allison Neumayer of Denver, CO; his dear partner Bonnie Bashaw-Cole of Lunenburg, VT; his former spouse Lynne Westin of Island Pond, VT; his dear cousins Jim Von Atzingen and Cheryl Duley, and many other dear family and friends.