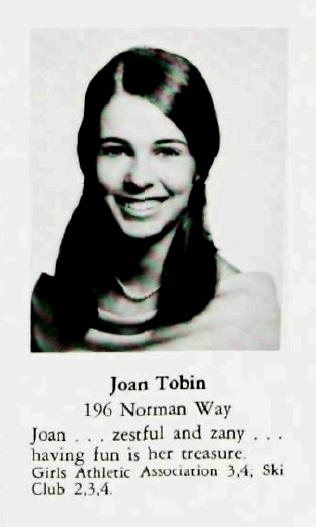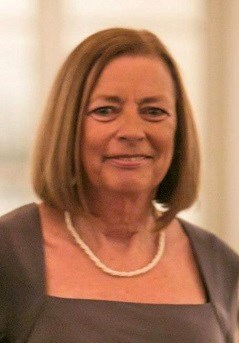 Joan Mary Yanok (Tobin), 66, of Brielle, NJ, passed away unexpectedly on Tuesday, September 4, 2018 at home. Joan was born in Bronx, NY and grew up in Paramus, NJ before moving to Brielle to raise a family.
Joan loved to play with her grandchildren, spend time at the beach, and was an avid reader.
Joan was predeceased by her parents, Joe and Martha Tobin; and her brother, Joseph Tobin.
She is survived by her beloved husband, Tom Yanok; her daughter, Kim Frei and her husband Rob of Chittenden, VT; her son, Sean Yanok and his wife Lucille of Manasquan, NJ; and her 5 grandchildren, Owen, Wyatt, Eli, Cameron and Sadie. She is also survived by her loving sister, Terry Bortz, sister-in-law, Susan Yanok, and her best friends, Terry Lewer and Alma Baird.