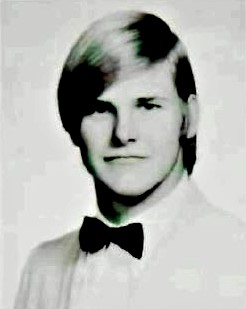 William "Bill" C. Probst, 68 of Ramsey NJ, formerly Brooklyn, NY and Morrison, NJ, passed away on November 20, 2020. Known to friends and family as Bill (and Billy to some), he was son of the late Louis and late Helen Probst. He was the younger of two children.
He was born in the Bronx, NY and later the family moved to NJ when Bill was two years old. He attended and graduated from Paramus High School in 1970 after which he graduated with Honors with a BS from Suffolk University in 1974. A true intellectual, Bill furthered his studies, ultimately earning a PhD in Chemistry from New York University. He was a scientist and researcher at heart and was a prolific contributor to the field of chemistry.
Later in life, Dr. Probst transitioned to teaching, wanted to impart his knowledge and love for the sciences to young minds. He taught high school Chemistry and Physics for over 10 years at Lacordaire Academy in Montclair, NJ.
Those who were blessed to have Bill in their life know that he was a thoughtful and caring man. The scientist in him was ever present and he lived by the words, "You must always have a contingency plan". He loved fishing and happily shared his spoils with friends and family from his annual trips.
Bill was a renaissance man. He enjoyed listening to classical music and attending symphonies as well as riding motorcycles and playing rugby. He also had an appreciation for antique shotguns. He was always ready to lend a helping hand and was a dependable and cherished friend and coworker.
Bill is survived by his daughter Alexandra of Chicago IL, brother Robert of Marietta GA, two nephews Tommy and Bobby, cousins and many friends. He will be forever remembered.