Paramus High School
Home of the Spartans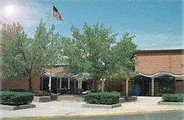 In Memory
Maria Fatovic (Walker) - Class of 1970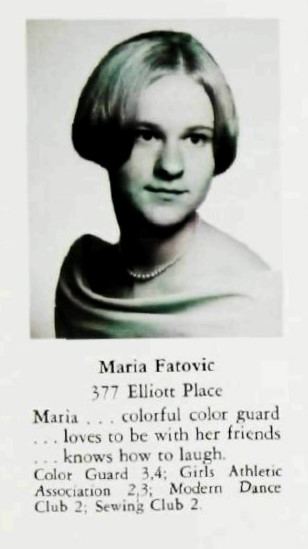 April 23, 1952 - March 5, 2017
Middletown, NY
Maria Christina Fatovic Walker, a 40 year resident of the area, died on Sunday, March 5, 2017 at home, surrounded by her loving family. She was 64.
The daughter of the late Bozo and Frances Fatovic, she was born on April 23, 1952 in Hoboken, NJ. Maria married Michael Walker and was referred to lovingly as "Mamma Walker". She worked for many years for Orange County Dept. of Social Services in Orange County. Maria was good to people, was an animal lover and loved children. She was a sweet, good friend to many and took on the care of countless kids who walked through her door during her lifetime. She was proud of her children and she adored her first grandchild. She enjoyed her life; she was a regular at Bethel Woods, loved her Mustang convertible and the beach. Maria liked adventure and she lit up those around her with her energy.
In addition to her husband Michael, she is survived by her son, Scott and daughter, Christina, both of Middletown, and one brother, Robert Fatovic of Falls Church, VA and her cherished granddaughter, Nicole Teresa Walker.