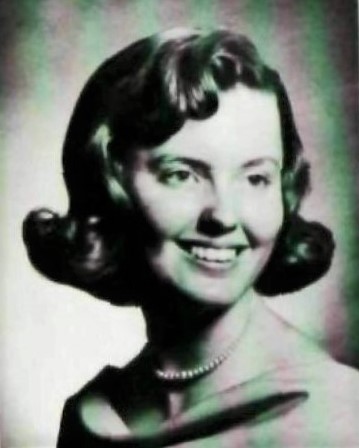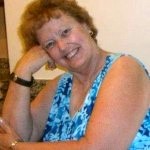 Eileen L. (Huskey) McCarthy passed away on February 8, 2021, at the age of 71 from Covid related symptoms. She was born on May 30, 1949 in, Hackensack City, NJ to Johnnie and Muriel Goerner Huskey of Paramus, NJ. She graduated from Paramus High in 1967. She held many occupations: a legal secretary, bus driver, crossing guard and delivered newspaper while living in North Jersey. Then after moving to Pilesgrove she drove a bus for many years for BR Williams and worked for Woodstown News Agency.
Eileen was preceded by her loving husband Robert McCarthy of almost 50 years. She is also survived by her children Kevin (Amy), Kathleen, Sean (Jeanaye). She was a loving Mom-Mom to her grandchildren Rebecca, John, Aidan, Austin, Arthur, April, and Autumn. In addition, she is survived by her sister, Edel Huskey (Mark Schlageter) and her sister-in-law Susan (Michael) Kazala and a large loving extended family.
Eileen and Robert began dating June 15, 1968 and were married on July 10, 1971. Originally, they moved to Bloomingdale, NJ and had three children. In 1988 they moved to Woodstown and built their dream home together of owning a farm and raising the family. In her younger year's horseback riding was one of her many passions. In high school, she was in the marching band, Drum and Bugle Corp, and was a member of the Mountettes.
Eileen loved to play softball and volleyball. She was passionate while coaching sports and she was your biggest fan while watching you play. She enjoyed going to the shore, while there she went camping, participated in recreational activities, and liked taking long walks on the beach. Eileen gave back to the community at Woodstown Ambulance and Rescue, she volunteered as a EMT from 1991 to 2019. While on the squad she served on many line and executive positions. She cherished traveling with her husband and going on many family adventures.