Robert W. Bullard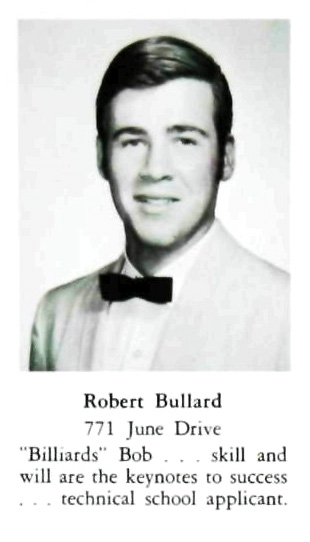 September 24, 1950 ~ February 14, 2021
Robert W. Bullard, 70, of Philadelphia, Pennsylvania died February 14, 2021 at the Hospital of the University of Pennsylvania of respiratory complications following recent illness.
Robert was an active member of the Weekenders and Philadelphia Calix.
Mr. Bullard was born September 24, 1950, in New York City, NY to May and Donald Bullard. He graduated from Paramus High School and became an appliance technician, working for Public Service Electric and Gas for many years. Robert enjoyed reading, listening to music, and classic cars. He also loved spending time with his cat, Milo, and watching classic movies on television.
Robert is survived by his daughter, Amanda Manzi (Chuck), his ex-wife, JoAnn Pierce, his brother, Donald Bullard (Cathy), his nieces Rebecca, Deanna, and Leah, and his mother, May. He is pre-deceased by his sister, Beth-Ann Bullard, and his father, Donald Bullard, and step-father, William Shepard.