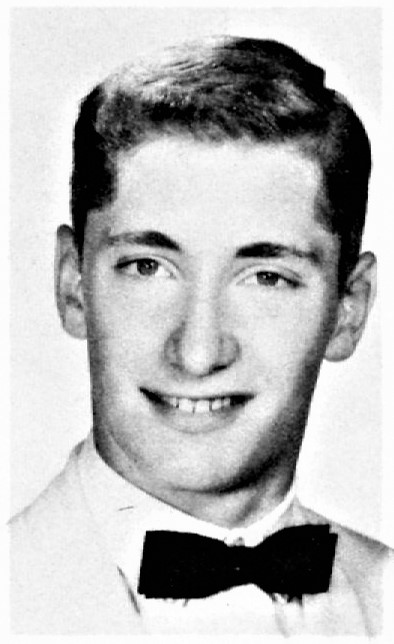 December 19 1944 January 31 2021
David Howard Morschauser, Sr., 76, passed away January 31, 2021. Born in Monroe, Louisiana, raised in Paramus, New Jersey, son of the late Howard Albert and Jeanne Wanckel Morschauser.
He was an employee of Michelin Tire Corporation for 49 years and a member of Covenant United Methodist Church.
Surviving are his wife of 53 years, Donna Cole Morschauser of the home; three daughters, Dana Morschauser Bruno (Jeffrey) of New York, Kristen Ortiz (Brian) of Illinois and Lindsey Poe (Philip) of Mississippi; a son, David Howard Morschauser, Jr. of Greer; three brothers, Clinton Morschauser of North Carolina, Glen Morschauser of New Jersey and Timothy Miller of Virginia; two sisters, Kathleen Rapp of New York and Kyle Pappas of New Jersey; eleven grandchildren, Jacob, Benjamin and Samuel Bruno, Aidan Morschauser, Payton, Kaitlyn, Leah, Bailey and Ashleigh Ortiz, Lucas and Annalee Poe.
A private memorial service will be held at a later date. In lieu of flowers, memorials may be made to Covenant United Methodist Church, The Mission Fund, 1310 Old Spartanburg Rd., Greer, South Carolina 29650. Online condolences may be made at www.thewoodmortuary.com To send flowers or a memorial gift to the family of David Morshcauser, Sr. please visit our Sympathy Store.