Jane Ruth Graham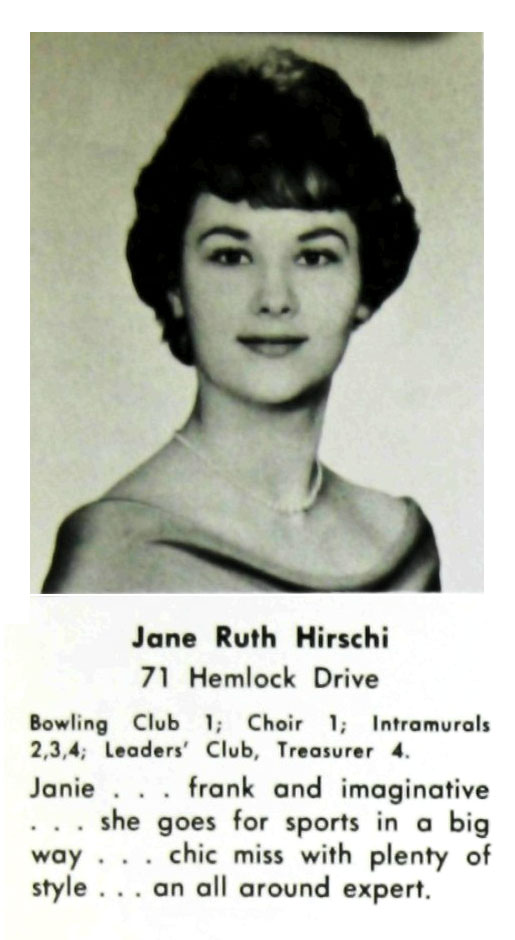 Jane Graham (nee Hirschi) of Montville Township passed away on May 14, 2022 after a two year struggle with polymyositis. Jane is survived by Douglas her loving husband of 54 years, her son Matthew and husband Grant Hamilton Smith of London, England, and her daughter Megan Wechsler and husband Brian and grandchildren Kevin and Kaitlyn of Denville, NJ.
Jane Graduated from the Panzer School at Montclair State College in 1966 and taught Physical Education at Cliffside Park High School. In 1973 she left teaching to raise her children as a full-time mom. She later returned to the workforce as a receptionist for Weight Watchers of North Jersey.
An excellent cook and exceptionally gifted baker, her family and friends took great pleasure in enjoying the fruits of her culinary prowess. An avid tennis enthusiast, Jane played team tennis at the Lake Vahalla Club and on several teams in the Northern Lakes Women's Doubles League. An active member of the Montville Reformed Church, Jane was an alto in the church choir and a participant in all church activities involving food preparation.
In lieu of flowers, donations may be made to the Montville Reformed Church. Letters of condolence may be posted at danglerfuneralhome.com