Carol Pecoraro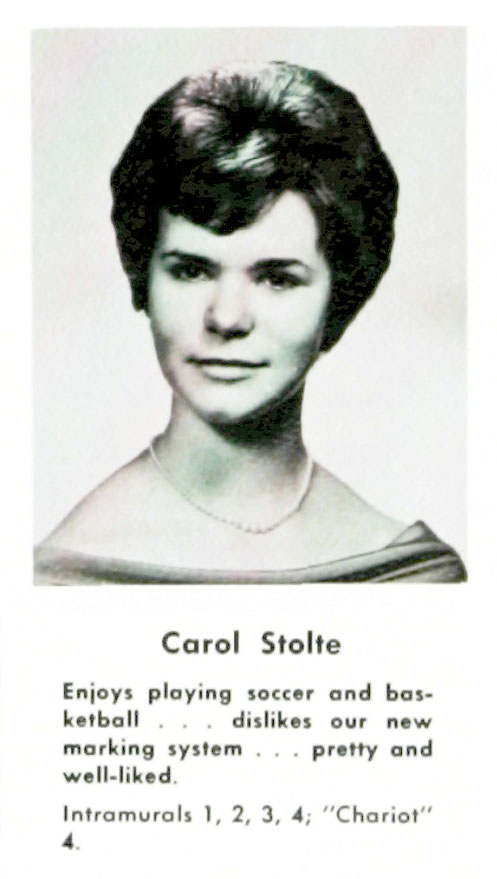 Sparta - Carol Pecoraro (nee Stolte) of Sparta, passed away on Monday, January 14, 2019. Born in Jersey City, Carol was a longtime resident of Paramus and was among the first graduates of Paramus High School in 1961. In addition to being a homemaker and mother, Carol was an accredited Revlon cosmetic representative at B. Altman & Company. Her work career included fur sales at Macy's and fine women's dresses and children's clothing in shops in Ridgewood and Wyckoff. She had a passion for fashion and style, her grandchildren and a well-made Manhattan.
Carol is survived by her husband of 57 years, Gerard; their son, Gregg and wife, Patty, of Wyckoff, and daughter Dana Nolan and husband, Gregory, of Sparta; her brothers, Raymond Stolte of Vineland and Walter Stolte and wife, Donna, of Seaside Heights; and her grandchildren, Ashley, Matthew, Morgan, Kevin and Katelyn. Carol is also survived by her brother-in-law, Paul Pecoraro and wife, Marianne, of Aiken, SC; her sister-in-law, Jane Shell and husband, Jeffery, of Wildwood Crest; and her brother-in-law, Mark Pecoraro and wife, Connie, of O'Fallon, IL.
In lieu of flowers, the family has requested donations in Carol's name be made to Lupus Research Alliance, 275 Madison Avenue, 10th Floor, New York, NY 10016 or online at www.lupusresearch.org.