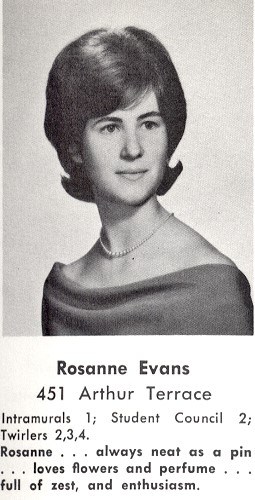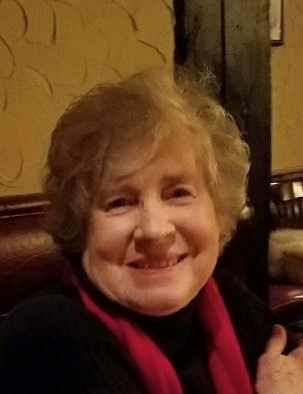 Rosanne (Evans) Maltagliati, 74, of the Brookfield section of White Township, Belvidere, NJ, passed away on Monday, January 27, 2020 at the Hackettstown Regional Medical Center after a short illness.
Born on May 16, 1945 in Jersey City, NJ, she was the daughter of the late Charles and Angela Evans. Rosanne had lived in Mt. Olive, NJ for 36 years before moving to Brookfield 12 years ago.
Surviving are her husband of 52 years, Jack; two sons, Michael and his wife Joanne and Justin; two grandchildren, Julia and Michael.
Rosanne was a loving and devoted wife, mother, and grandmother.
For many years she had worked side by side with her husband at their family business. Rosanne was also an avid antique lover and had managed the Chester Carousel Store, Chester, NJ.
Rosanne enjoyed vacationing at Cape May, NJ. She enjoyed spending time with her children and especially her grandchildren, who were the delight of her life.