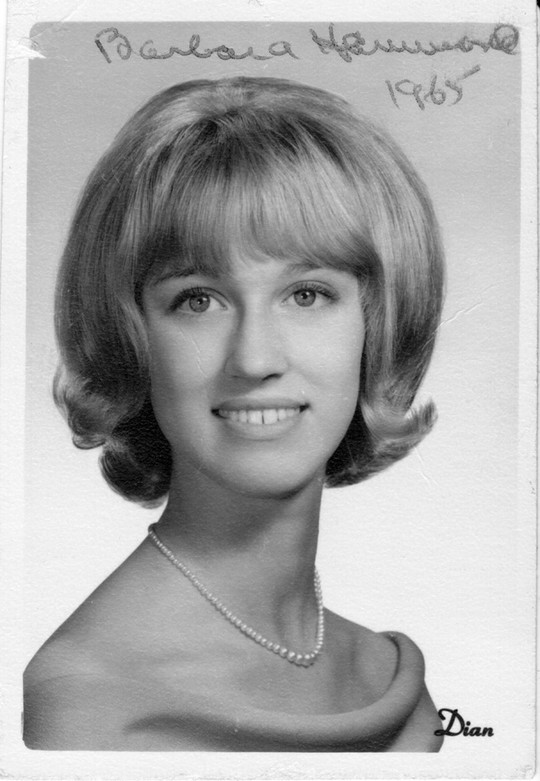 Barbara Joan Hammond, (1947-2008) was born in Newark to Robert and Vivian Hammond. Barbara graduated from Ocean Community College with an associate's degree, and was the director of the residential program for the ARC of Ocean County at the time of her retirement.
She completed 20 years with the ARC and was beloved by employees and clients alike. Barbara contributed to the field through her volunteer work and writing. She wrote a chapter "Perspectives of a Care Provider" for the book entitled, Dementia, Aging and Intellectual Disabilities: A handbook. In 2002, Barbara won the Outstanding Professional of the Year Award for outstanding service to the ARC, she was recognized for the special bond she formed with residents, their families, and her staff.
Barbara had many interests and many friends. She was an avid Giants football fan, a lover of dogs, especially her two Shelties. She was artistic, loved quilting, stamping, card making and flower arranging. She was a fabulous cook and Majhon player. She loved the beach, especially Key West, Fla., and sitting in the sun. Her favorite music was the Beetles, Elton John, and Olivia Newton John. She also enjoyed riding with her husband on his Harley. But more than all of this, she was known for her kindheartedness, sincerity, generosity and genuine love for others that created her "forever friendships".
Barbara is survived by her husband, Robert D. Kaulfers; a daughter, Tristin J. Turrin and her husband Peter Turrin; a son, David M. Kaulfers; a sister, Carol J. Kaffenberger and her husband Will Kaffenberger; two grandsons, Zachary and Jacob Turrin; two nieces, Jennifer Collins and Sarah Daily; and a nephew, Ross Kaffenberger.