Jeffrey Babcock Perry
Saturday, October 29, 2022
Memorial Service
2:00 pm - 4:00 pm
Becker Funeral Home
219 Kinderkamack Road
Westwood, NJ 07675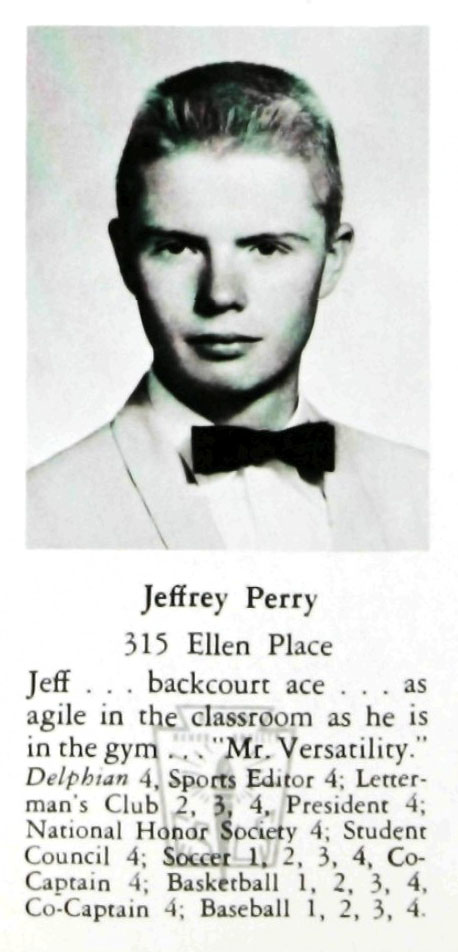 October 10, 1946 – September 24, 2022
Jeffrey B. Perry passed on September 24 after a long illness. He was born in the Bronx, October 10,1946 and moved to Paramus NJ in the 1950s. He also lived in Hoboken and Jersey City before settling in Westwood in 1991.
While in Paramus, Perry was a key player on the High School County Championship teams in Basketball (1963) and Baseball (1964). He made 2nd team All-County in three sports (soccer included), was named to the Bergen County Basketball Jamboree Team of the Decade for the 1960s, and is in the PHS Athletic Hall of Fame. He went on to play basketball and baseball for 1-2 years at Princeton where he graduated in 1968. Jeff continued his education at Harvard, Rutgers and Columbia, earning a PhD in American History in 1987.
He was an independent, working-class scholar who wrote about two of the most important thinkers on race and class in the twentieth century: Hubert Harrison, "The Father of Harlem Radicalism" and Theodore W. Allen who pioneered his class struggle based "white skin privilege" analysis in 1965 and wrote "The Invention of the Invention of the White Race." Perry authored a major two volume biography of Harrison. The recently published, second volume of his Hubert Harrison biography entitled "Hubert Harrison: The Struggle for Equality, 1918-1927" (Columbia University Press, December 2020) was nominated for a Pulitzer Prize.
For fifty-plus years Perry has been active in the labor movement, domestic and international social justice issues including affirmative action, workers' and tenants' rights, workers' grievances, union democracy, and anti-apartheid, anti-war, and anti-imperialist work.
His wife of 48 years, Becky Hom, daughter Perri Hom, son-in-law Eric Shaw, and sisters Pam Buco and Debbie Giblin survive him. A memorial service will be held at Becker Funeral Home in Westwood, in the near future, and a larger service will be planned later to be held in Manhattan.
In lieu of flowers, donations to honor Perry can be made to The Davis Putter Scholarship Fund or The Susan Slovin Research Fund at Memorial Sloan Kettering Cancer Center.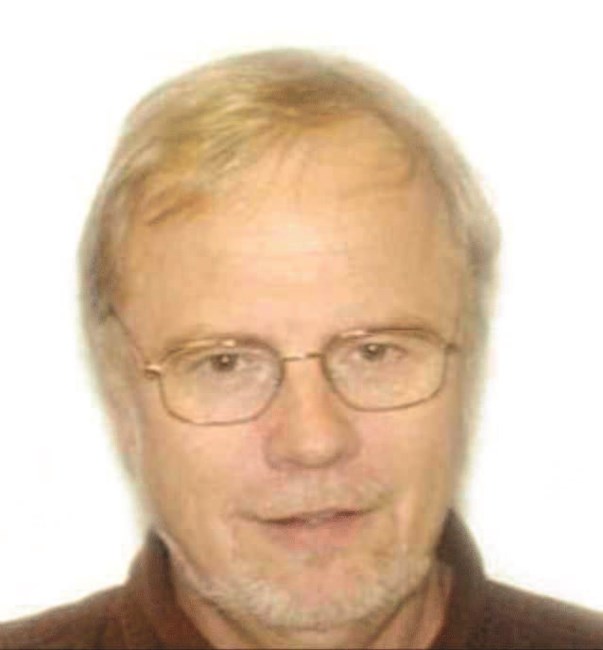 Fond memories and expressions of sympathy may be shared at www.Becker-FuneralHome.com for the Perry family.
More information can be found at:
https://www.facebook.com/jeffreybperry
https://www.jeffreybperry.net/
https://paramuspost.com/article.php/20220213230328140