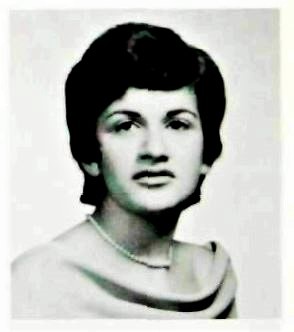 67, of East Brunswick, NJ, passed away on Thursday December 31, 2020. Harriet was born in New York City and spent her formative years in Laurelton, Queens, NY before moving to Paramus, NJ. She graduated Paramus High School in 1971, Syracuse University in 1975 and Katharine Gibbs.
She worked many various jobs during her career. She was a reporter for the Pocono Record and UPI in Wisconsin, she was a para-legal secretary and later worked for the Middlesex County Courthouse.
Harriet's greatest joys were her nephews; Michael, Zeke, and Zach, politics, music, and the New York Giants. She leaves behind her mother Irma Leeds, and siblings; Miktoria (Steven), Eric (Gail) and Janet (Rena).