Paramus High School
Home of the Spartans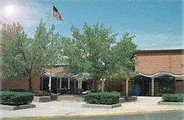 In Memory
Robert Bonastia - Class of 2012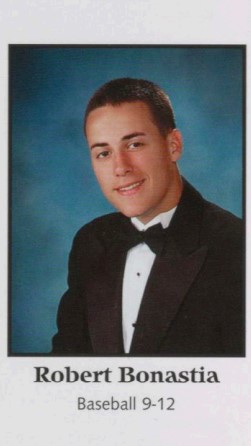 Robert Bonastia, of Paramus, passed away at age 19. A Class of 2012 graduate and varsity baseball player at Paramus High School died of cancer. Bonastia's cancer battle drew in tons of support from the Paramus community in the past year. The teen had been diagnosed with kidney cancer last fall, according to NorthJersey.com.
"Paramus is a much emptier place today and has shed many tears as an amazing young man was taken from us. We grieve with his family and friends. Regretfully the Paramus community has had too many taken from us us too soon and the greatest tribute we can pay to all of them is to live every day to the fullest. RIP Robbie," wrote Mayor Richard LaBarbiera on his Facebook page Thursday.
Hundreds of messages are pouring in on a tribute page on Facebook in memory of the young man.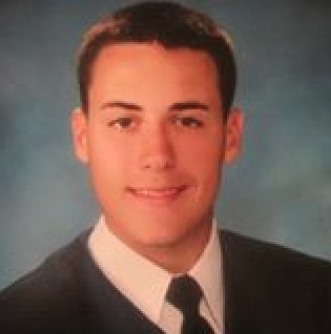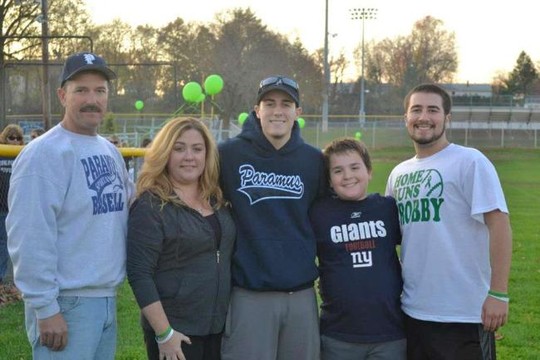 The Bonastia family, from left, Frank Sr., Michelle, Rob, Vinny and Frank Jr.