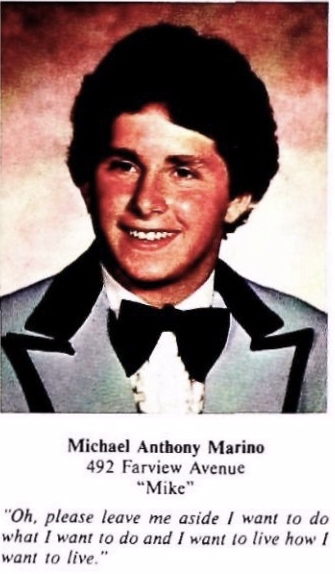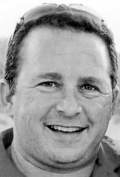 Michael A. Marino, 47, of Oradell, NJ passed away peacefully on November 23, 2013 surrounded by his beloved wife, mother, sister and brothers.
Michael was born in Hoboken, NJ, and raised in Paramus, NJ prior to his marriage to Judy (nee Lyons). Michael and Judy moved to Oradell in 1997. Michael was an independent business professional since his graduation from Paramus High School in 1984. In 2000, following his entrepreneurial passion, Michael acquired Network Infrastructure Services, a company that provides services for cabling and communications. At the time of his death, Michael also served as an executive for Wall Street Network Solutions, LLC, where he applied his outstanding operational skills towards driving efficiency within the business.
Michael was an avid outdoorsman. Skiing, snowmobiling, sailing, boating, and tailgating at Giants games were among the things that gave him the opportunity to be outside throughout the year with the people he loved. He loved spending time at the Mantoloking, NJ beach house that he helped to build and remodel. More than anything else, his most devoted passion was for his beautiful 6 year old daughter Olivia and his wife Judy. Michael was a committed father and husband and took every opportunity to spend joyful time with them both.
In addition to his wife and daughter, Michael is survived by his mother Regina Marino (nee DePietro), his siblings; Philip P Marino, Jr. and his wife Linda, Lisa Ceccon and her husband Anthony, and Anthony Marino and his wife Katie. Michael was a loving Uncle to many nieces and nephews. He is predeceased by his father, Philip P. Marino Sr.