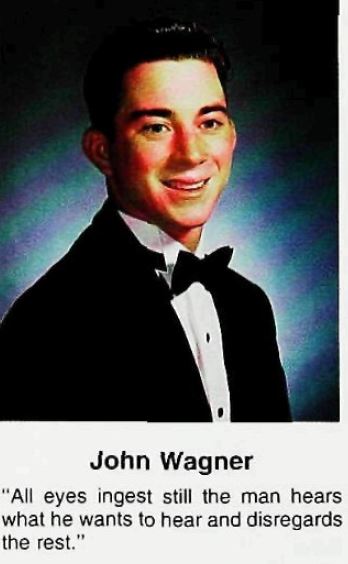 John Patrick Wagner, 36 of Apopka, FL passed away on May 24, 2016. He was born in Teaneck, NJ on March 14, 1980. John worked as a Mental Health Professional and was currently employed by Central Florida Behavioral Hospital.
He graduated from the University of North Carolina, Wilmington and was currently furthering his studies. John was a deeply religious, kind, caring and big hearted man who took great pleasure in helping others. He was a competitive swimmer and enjoyed coaching.
The joy of his life was being with his family and friends. John is survived by his wife, Donna; his son, John Vincent Wagner; his parents, Richard and Connie Wagner; his brother, Robert (Caree) Wagner; his sister, Michelle (Mark) Macellaro; his grandmother in law, Ann Lovas, his niece Allison and nephew Vincent.