William "Bill" DuBois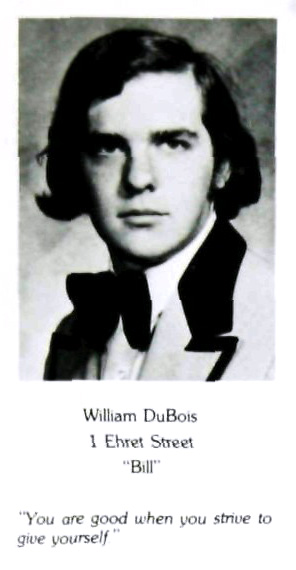 William "Bill" DuBois, 60, of Wurtsboro, NY passed away Saturday, April 9, 2022 at his home surrounded by friends and family. Bill was born on May 12th, 1961 in Englewood, NJ to Pauline Gareau and Walter DuBois.
Bill is survived by his son, William Daniel DuBois and his wife Jennifer L. DuBois of Scottsdale, AZ; and his three brothers and two sisters. Bill had a special relationship as 'Pampa' to Brianna Seaman, Kayla Seaman and the Imperato Family of Forestburg, NY.
Bill graduated from Paramus High School, and was a member of the New Jersey Army National Guard (Teaneck, NJ) where he learned to operate heavy equipment. For the past 15 plus years, Bill worked as a heavy equipment operator at E. Tetz & Sons in Middletown, NY. Bill spent most of his free time outdoors or joyriding on his motorcycle. Bill was always there to help relatives and friends with household projects.
The family would like to extend their sincerest gratitude for all the love and support through this long battle of cancer.
Published by Martinez-Morse Funeral Home on Apr. 9, 2022.