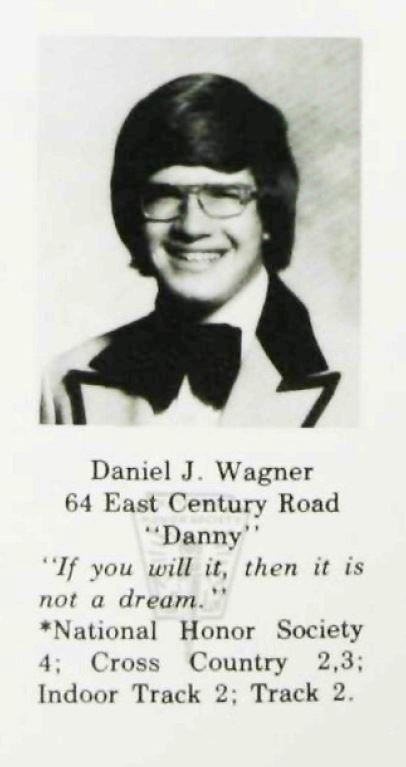 Daniel J. Wagner Attorney known for his charitable ways Daniel J. Wagner, 59, of Belle Meade, N.J., passed away Wednesday, Aug. 29, 2018. Born in East Orange, N.J. Daniel earned a joint degree from Columbia University and The Jewish Theological Seminary, and later graduated from Cornell Law School.
He practiced law as a commercial real estate attorney for 36 years. A past president and active board member of Jewish Family & Children's Service of Greater Mercer County. Dan is remembered as a charitable individual. He was an active alumnus of Cornell Law School.
Dan is survived by his wife Dr. Meryl Baurmash; a son, Jack Wagner; a daughter, Samantha Wagner; his parents, Bernard and Carol Wagner; and brothers, Jordan and Mark Wagner.