Paramus High School
Home of the Spartans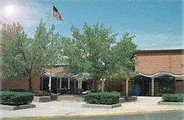 In Memory
Steven Glotzer - Class of 1976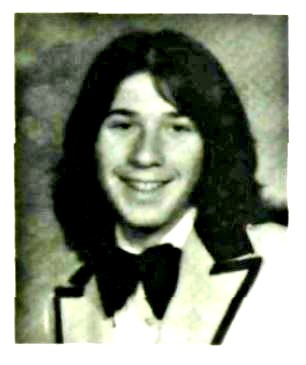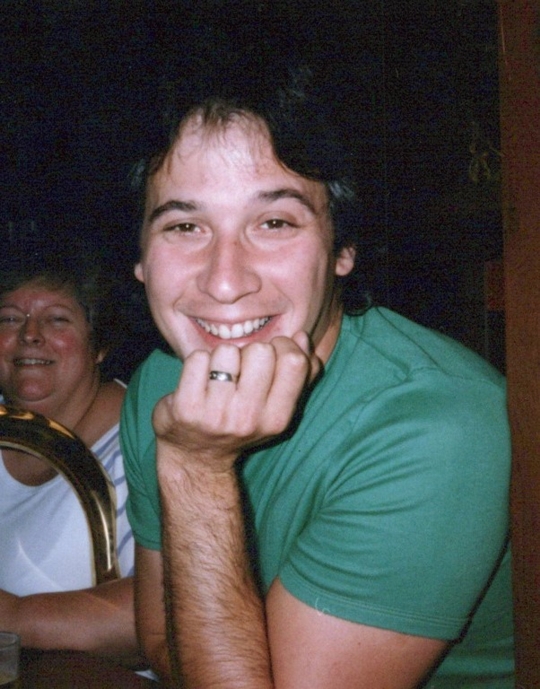 GLOTZER, Steven H., age 62, of Garfield, died on December 24, 2020. Born in Englewood, Steven was a lifelong resident of Paramus settling in Garfield four years ago. He was a sales associate many years for Home Depot in Lodi.
He served his community as a volunteer firefighter for the Paramus Fire Department - Company 1 and was a member of the NJ Exempt Firemen's Association.
He is predeceased by his parents, Morris D. and Sara Glotzer. He is survived by daughters, Deanna M. Glotzer and Jennifer Toner, bonus daughter, Lindsay Schels, and bonus grandson, Jake Tyler.