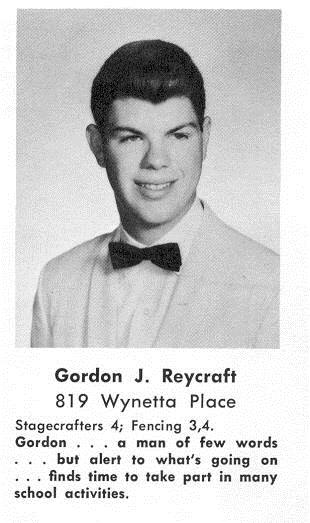 June 29, 1945 – January 30, 2018
Gordon John Reycraft, age 72, of Lakewood, New Jersey passed away on Tuesday January 30, 2018 at his home. Gordon was born June 29, 1945 in Teaneck, NJ to Lillian Reycraft and John Reycraft. He was raised in both Teaneck and Paramus, NJ, prior to joining the United States Army in 1967. He later lived with his family in Saddle Brook, NJ, prior to retiring to Lakewood in 2007.
Gordon retired after a career with Walgreens. He was an avid reader, and he enjoyed walks in the community.
Gordon is survived by his spouse, Susan P. Reycraft and a son, Dennis S. Reycraft. Gordon was preceded in death by his parents John and Lillian Reycraft.