Paramus High School
Home of the Spartans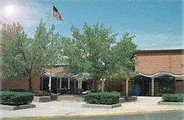 In Memory
Randi Behnke - Class of 1975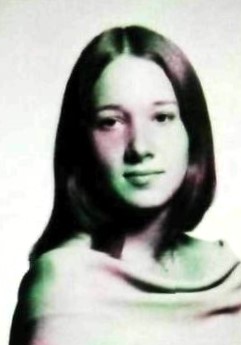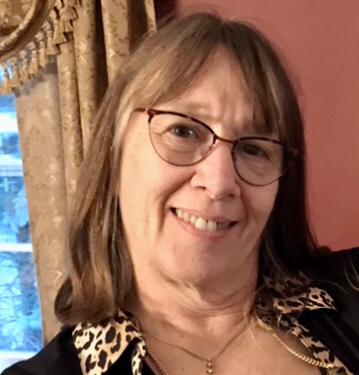 Randi Lynn Castelonia
(03/31/2020)
(nee Behnke), age 62, passed away on Tuesday, March 31, 2020, at Hackensack Meridian Hospital, from a extensive battle with pancreatic cancer. She was born September 29, 1957, to Donald and Mona Behnke of Paramus, New Jersey.
Randi was the oldest of three children. She is survived by her loving husband, William Castelonia Jr., of Paramus, her daughters Samantha Gourley and her husband, Declan; Stacey Wejnert and her husband, Jeffrey Torres; stepsons Alan Troast and his wife, Maryke; Sean Cuomo-Castelonia; and her siblings Donald Behnke and his wife, Lora; and Joy Custer and her husband, Benjamin; and nieces and nephews. Randi leaves to cherish her loving memory six grandchildren; Niamh, Maddison, Jaxon, Savanna, Irelynn, and Dutch.
Randi was a dedicated mother first and foremost. She treasured her children and embraced every moment with them. She especially loved her role as Grandma to some and "Gma" to others. She had a vivacious personality and would always make friends and family laugh and smile when she was around. Randi had a special ability to make new friends everywhere she went.
As a member of the Bethany Church family, Randi will always be remembered for her faithfulness in God, and her love for her church. Her life was a living example of Ephesians 4:32, "Be kind and compassionate to one another, forgiving each other, just as in Christ God forgave you."