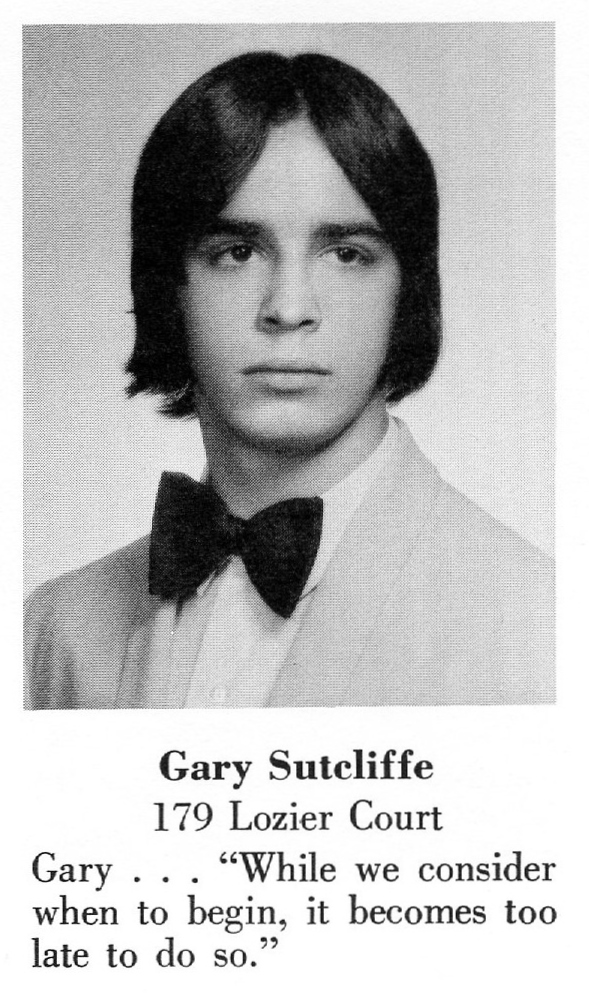 Gary, peacefully passed away February 5th, 2015 from lung disease at age 59. He was a resident of River Edge for 30 years.
Gary graduated from Paramus High School. He attended Fairleigh Dickenson University, and graduated from Plaza School of Electronics. For 23 years he was a service tech for Datascope of Mahwah.
His interests included camping, hiking, fishing, and the N.Y. Yankees. Solving mechanical problems was his forte. Always cheerful, "A friend in need was a friend indeed" to Gary.
He departs from his beloved and devoted companion of 40 years Aimee Bothe, his brother Thurmon, sister-in-law Brenda, and sister Kim. Also, nephews Ira, Eric, Daniel, and Derek, and niece Jenna. In addition he leaves his cats "Jasper" and "Mackie" who brought great love and joy to his life. Donations to Ramapo Bergen Animal Refuge would greatly be appreciated.