Paramus High School
Home of the Spartans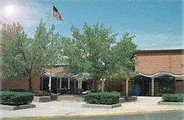 In Memory
Randee Lee Kistner - Class of 1970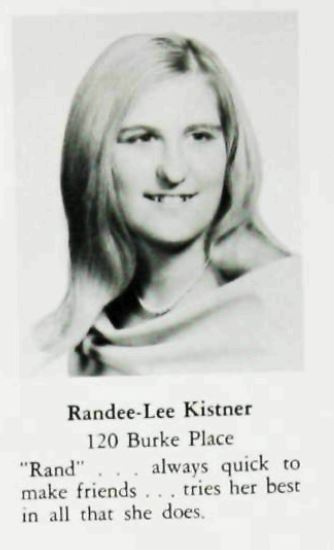 Randee-Lee Krol, passed away Sunday evening, Sept. 10, 2017, with her family by her side. She was 64 years of age. She was born on Dec. 9, 1952, in Teaneck, N.J., the daughter of Edward and Marguerite Del Prete Kistner.
Randee grew up and resided most of her life in Paramus, N.J., until she moved to Oklahoma in 2011 to be with her son and grandchildren. While living in New Jersey she worked for Wyckoff Bakery for numerous years. When she relocated to Ponca City she worked for Walmart most recently. She enjoyed spending time with her grandkids, baking, going to hockey games in Oklahoma City, reading and attending all of her grandkids activities. She had many friends and was well liked and loved by all who knew her.
Survivors include her son, Jon and wife Stephanie Krol, of Ponca City; four grandchildren, Kris, Cheyanne, Dakotah and Destinee; one sister, Kim and husband Tom Correll, of New Bern, N.C.; two brothers, Edward and wife Katherine Kistner, of Wurtsboro, N.Y. and Brad and Lisa Kistner, of Conway, S.C.; also surviving are several nieces and nephews.
She was preceded in death by her parents.