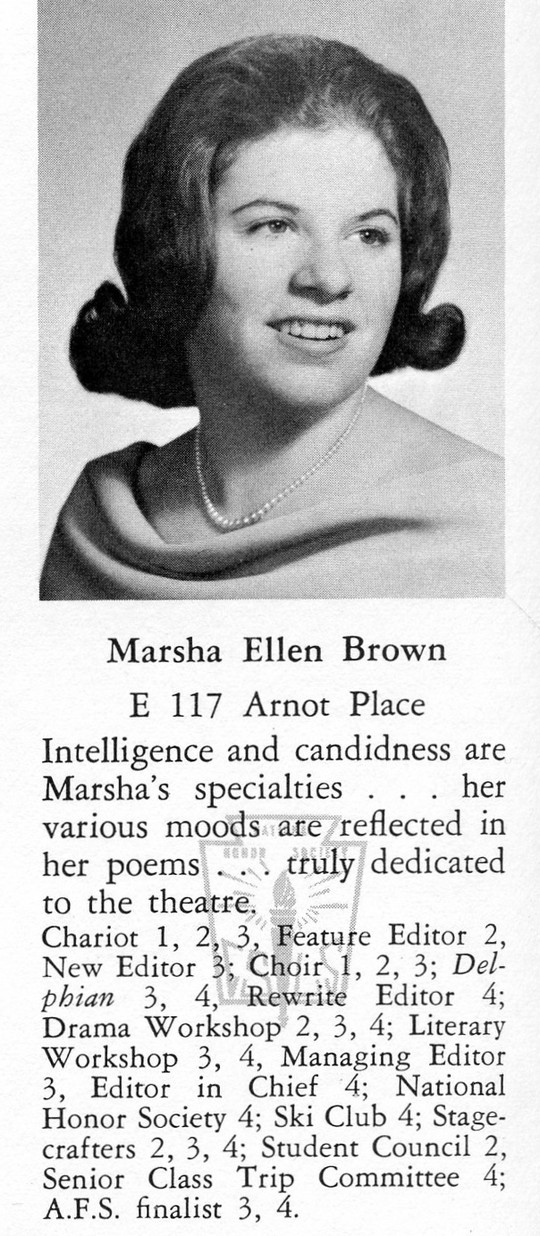 Associate Professor of Urban Affairs and Planning Marsha Ritzdorf died Tuesday, April 28, 1998 after a prolonged illness.
Ritzdorf came to Virginia Tech in 1993 after teaching at the University of Oregon since 1986. She was active in teaching and research in the area of social policy and planning, focusing on race and gender issues in land-use planning.
She co-edited Urban Planning and the African-American Community: In the Shadows published by Sage last December. In November, 1997, Ritzdorf was awarded the Association of Collegiate Schools of Planning's Margarita McCoy Award which recognizes outstanding contribution toward the advancement of women in planning at institutions of higher education.
Ritzdorf championed women's issues in planning since the beginning of her professional planning career in 1972 and her academic career in 1975. In 1990, she won the Diana Donald Award from the American Planning Association for her contributions to the advancement of women in the planning profession.