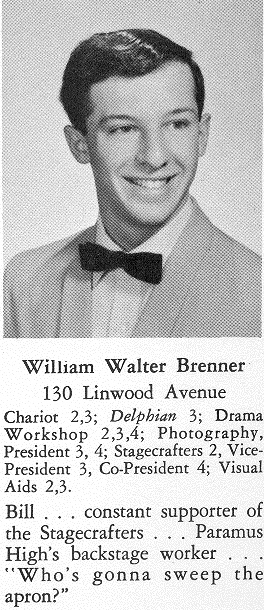 William Brenner, 69, of Westwood, passed away on Monday, November 20, 2017 surrounded by his beloved family and friends.
Billy, a man who was truly larger than life, was loved by many and loved many in return.
Cherished husband of Deborah Brenner (nee Magennis ). Beloved father of Thea Alexandra Gillott and her husband Matt. Devoted grandfather of Christopher William and Madeline Rose. Dear brother of Garry Brenner and his wife Heidi. Loving uncle of Baylie and Michael Bruzgis and Christopher Paul Brenner and Darienne Rose.