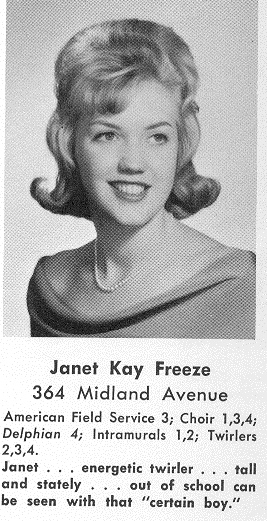 Janet passed away on July 25, 2014 after a long and arduous battle with cancer.
She moved to California in 1984 and lived in South Pasadena for the last 20 years. Prior to her retirement in 2011, she was a paralegal working for a major downtown Los Angeles law firm.

She will be missed by all.