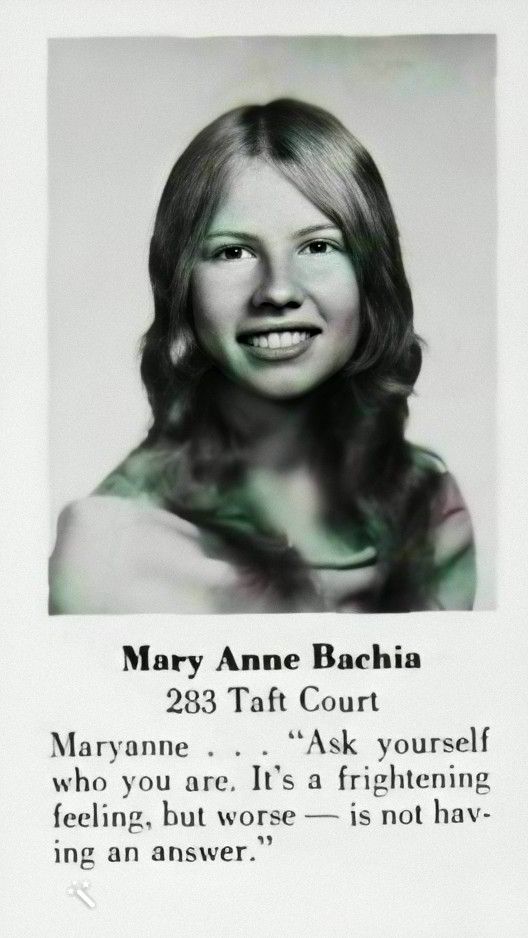 I received my Masters Degree from Mercy College, in New York in 2003. At the time, Mercy College offered an intensive 3 year program in Oriental Medicine, with a strong emphasis on Western Science. This unique approach included more than 1200 hours of clinical time based in a hospital, in both out patient clinic and in-patient care. This emphasis on Western education gave me an in-depth understanding of western treatment of disease, the strengths and weaknesses. It also helped me to see the integration of Eastern and Western medicine for the greatest benefits from both.
In addition to my Masters education, I have been studying, with Taoist priest and Master of Chinese Medicine, Jeffrey Yuen, since graduating in 2003.
I also had the opportunity to study herbs, as an advanced student, in Hong Zhou, China at Zhe Jiang Hospital.
People often ask me how I got involved in Chinese Medicine. I have always been interested in things that are foreign. The first time I tried acupuncture, I was amazed by the deep relaxation I experienced. I felt that my body, mind and emotions were 'reset'. I was deeply present in the moment, as when I experience deep meditation.
Part of the wonderful things about acupuncture, are the diagnostic techniques which help us to diagnose and treat complicated chronic conditions which western/biomedicine has difficulty detecting and resolving. When I treat my patients, I am excited at the depth this medicine has which aids me to treat what I see and helps people align what they are feeling in their body with a medical philosophy, which coincides with their experience. The way I mirror their issues gives them insight into how to help them create change.
Acupuncture gives us the opportunity to take a moment to connect with the big picture thru the regulation of our body processes. This gives a patient space from their small problems and relaxation, which is the first step in evolving our health.
I've seen people dramatically change their lives, their health, their circumstances and their outlook with the benefits of this medicine. Acupuncture opens the doors, opens our eyes to changing our perceptions of our health, our lifestyles and our relationships. I have seen this medicine transform the way people create their lives as they unblock and release the physical habits stagnating their choices.
We all experience various forms of pain and discomfort. I want to help people understand their body and mind with insight so they may evolve themselves to healthier, joyous, choices and experiences and consciousness in their lives.
Acupuncture Licensing
California license # 10739
New York license # 002703
Colorado license # 1524
Education
Mercy College, New York, MPS, BS 2003
Massage Certification, Boulder School of Massage Therapy, 1993
Professional Affiliations
National Certification Commission for Acupuncture and Oriental Medicine
American Acupuncture Council