Paramus High School
Home of the Spartans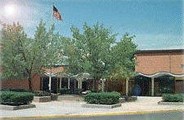 Click Here for Upcoming Reunions
---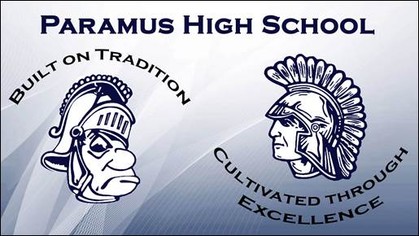 ---
Photo Op of the Month
April 2018
---
Yes, it is baseball season, but track and field was just as popular at Paramus as was its championship baseball teams. Some of you reading this may not know what an instant success track and field was at Paramus High, thanks to Coach Lou Lanzalotto and Coach Al De Filippo.
Right from the beginning in 1960 with the likes of Perry Dabinett, Joey Mancuso, and Bob Norring, all the way through the 60's with standouts Al Dobritch ('62), George Downs ('62), Ray Pompillio ('63), Kenny Finlay ('64), Bob Probst ('64), Richie Cirner ('65) and Bruce Hedendal ('65), and the 70's with distance greats Richard Rothschild ('75), and Ron Speirs ('70), and championship relay teams of the 70's whose records have stood for over 40 years! Go to the Sports History tab and check out what's been compiled and posted. It speaks for itself.
Recently, I was entrusted with the scrapbook of the late Great Kenny Maxwell ('75) courtesy of his sister Diane Maxwell ('72). I plan to post much of its content over the next year in a campaign to have Kenny inducted into the Paramus Athletic Hall of Fame in November 2019. Not only does his scrapbook include many of his feats on the gridiron, there are some track and field keepsakes I thought worth sharing. Kenny was on that record setting 1/2 Mile Relay team of 1975.
---
Kenny Maxwell
Class of 1975
---
---
---
A Win by Sheer Determination