Paramus High School
Home of the Spartans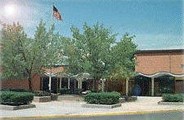 Upcoming Reunions
Paramus High School Class Reunions
---
---
---
Paramus High School Class of 1963
55th Reunion
Come and join us as we renew old friendships, reminisce our past,
and share old and new life experiences.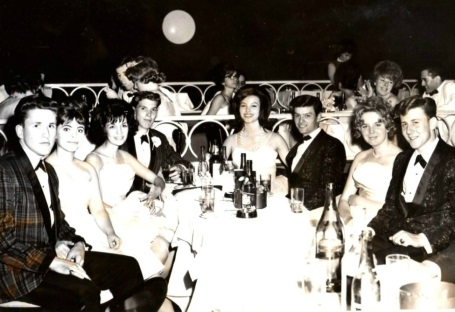 ---
When: Saturday, September 29, 2018 (7:00 pm to 11:00 pm)
Where: Biagio's Ristorante http://www.biagios.com
299 Paramus Road
Paramus, NJ 07652
201 652-0201 (Oliver 2)
Checks should be made out to Henry R. Hensel and mailed to:
Paramus High School Reunion Committee
37120 Pinehurst Court
Ocean View, Delaware 19970
Excellent

food,

conversation,

dancing,

cash

bar

and

best

of

all,

those oldies

which

will

be

provided

by

The

Elderly Brothers.
Update

and/

or

add

your

biography

and

pictures to the Home of the Spartans (this website).
---
Paramus High School Class of 1973
45th Reunion
A message from Francine Santano Smith.... Reunion coordinator...


When it gets closer I will inform you of the price. The last one was wonderful as all the others but that one we lucked out and had that whole end of the building to ourselves. Hopefully there will be no weddings again and be able to enjoy the same as last time. Lol.
Hope to see all of you there. Had many new classmates show to that one and it was great seeing all of you. Start saving those retirement pennies now. Lol.
I look forward to this every 5 years because I wasn't involved in high school so much and you all have been so wonderful to me all these years. It's always a pleasure and worth it too see everyone.
Please take care n hope to see you all then. Love to all!!!! Fran
When: October 6, 2018
Where: Woodcliff Lake Hilton
Chestnut Ridge Road
Woodcliff Lake, NJ 07652
Tel.
---
Paramus High School Class of 1969
50th Reunion
When: Thanksgiving Weekend 2019
Where: TBD